Powershouse office Ray White Ponsonby celebrated a fantastic evening under the hammer as six properties sold at auction to the tune of more than $14,500,000 last night.
 
"The room was packed to the point where it was nearly overflowing – auctions really are resonating with both buyers and sellers as much right now, as they ever have," said Ray White New Zealand COO and Auctioneer Daniel Coulson (above).
 
"As we edge nearer to Christmas, those on both sides of the transaction are wanting to get their moving plans set in concrete early, so the unconditional nature of auction definitely appeals to both parties.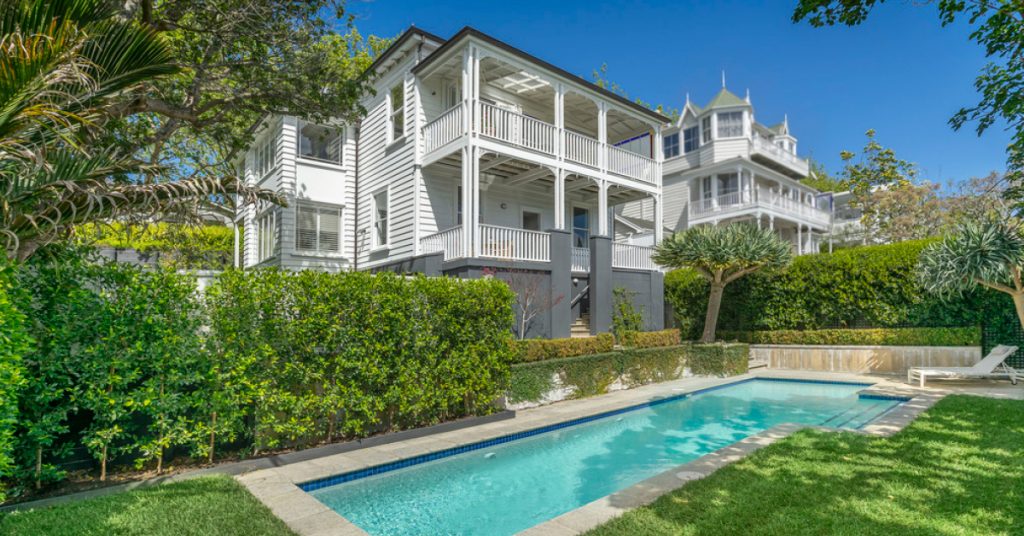 "We've seen some tremendous results achieved for our vendors in recent times, and last night was yet more evidence of a very buoyant property market, and there really has never been a better time to sell."
 
It was a double delight for duo Tricia Lafferty and Kym Aikin as they sold 32A Picton Street (above) in Freemans Bay for $4,300,000 and Westmere's 7 William Denny Avenue for $3,825,000.
 
"7 William Denny Avenue (below) was on the market for only a week before an offer was accepted and the auction brought forward to last night," Ms Lafferty said.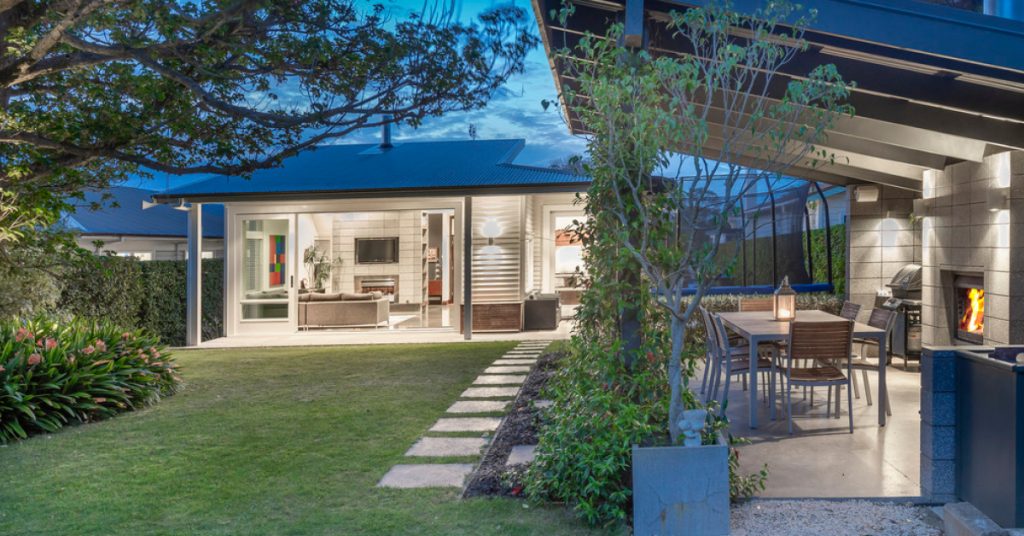 "Despite there being only two bidders on the night, it was still an exceptional result for our sellers, and the buyers – a local family – came courtesy of our colleagues, Chloe and Scott Wither.
 
"As for 32A Picton Street, that was an incredible auction. The first bid landed at $3,250,000 and the next was a whopping $500,000 increase up to $3,750,000. It was then a straight fight between two of the five registered buyers and the winning bidders were a couple."