Ray White Ponsonby (Damerell Group) has continued their impressive growth with the people of Grey Lynn set to benefit from a newly announced rebrand of Custom Residential to Ray White Grey Lynn (pictured below).
 
"For us, it's about working with incredibly talented people and providing a deeper and more personalised level of service to the Grey Lynn community," said Director and Licensed Agent of Ray White Damerell Group Gower Buchanan.
 
"Custom Residential's extensive work at the coalface and their ability to be able to provide an exceptional customer experience was the reason for the partnership. We've been working on this for a significant period of time to ensure that it was a good fit for us both. 
 
"We've had long-term mutual respect for what each other could bring to the table and we're pleased to be able to offer to them our scale, infrastructure, support, and leadership.
 
"Our focus is always on our people, our customer service, and our culture. As a result, we're in the fortunate position of having had exceptional growth in the last three years.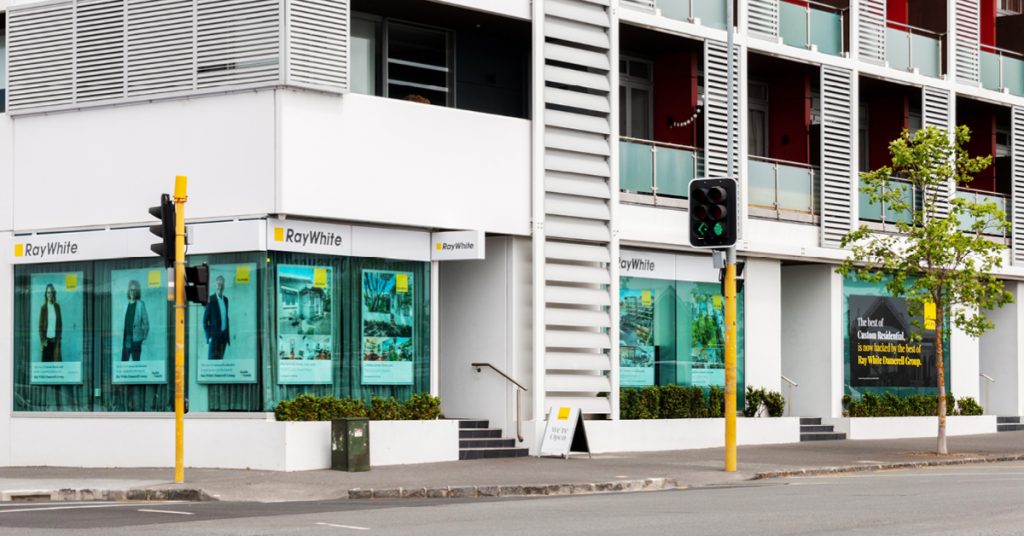 "We believe that as long as we continue to focus on building a team culture that's the best in the industry and continue to look at disrupting ourselves and increasing our service levels, then wonderful opportunities like this one will present themselves.

"Every day we must continue to work to earn the trust of our customers. I hope the growth of our business is reflected in the trust our customers have in us.
"We're really proud to be welcoming Keith and Sandy Dowdle, who will remain minority shareholders, in the role of salespeople. Nic Blackie (pictured below) will also join the family with the same title and all three of their respective PAs have also been warmly welcomed.
"We're also in the fortunate position that the members of their administration team are also joining the broader Damerell Group team."

"Ray White holds a strong position in Auckland Central and the Grey Lynn expansion for Damerell Group is a natural fit," said Ray White New Zealand COO and Auctioneer Daniel Coulson.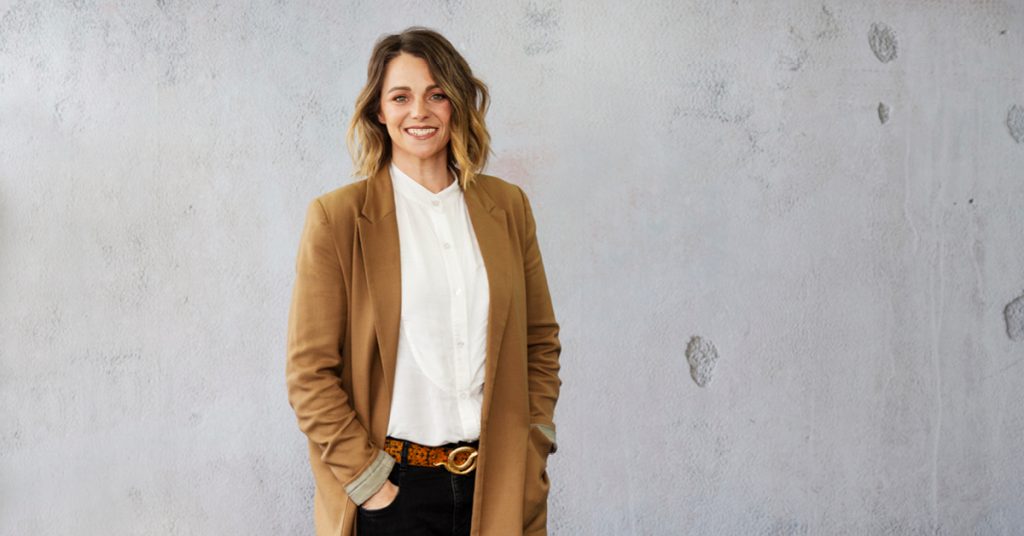 "With Damerell Group already holding strong market share and a great reputation in the Ponsonby surrounds, the Custom team's reputation and client-focused service offering fit very well with the wider group.
 
"Stable and sustainable growth for Ray White has underpinned our strength in Central Auckland and the Custom team's great local reputation, coupled with Damerell Group's systems, processes and technology will be of great benefit to their new and existing clients.
 
"Auctions are an integral part of the Ray White offering and Damerell Group has long held a great reputation for their skill in this area. 
 
"This, coupled with the Custom team's similarly strong auction presence, will increase our representation in the market and will see an increase in our agent's ability to offer a wider range of property to the marketplace."