It was yet another outstanding evening under the hammer for Ray White Remuera and Ray White Mt Eden as nine properties sold at auction for a combined value of over $12,600,000.
 
The stand-out result of the night came courtesy of Ray White Remuera Salesperson Nick Lyus who sold 18 Matai Road (above) in Greenlane under the hammer for $2,800,000.
 
"There's a real interesting story behind this one because the vendors actually wanted to sell to developers a couple of years ago but weren't able to due to a shared driveway," Mr Lyus said.
 
"After that, we then sat down and discussed with them how they could achieve the best price for their property, and the advice was to add value by carrying out cosmetic renovations.
 
"My wife Philly is an interior designer and over the past 18 months we walked them through the whole process which resulted in a brand-new kitchen – among many other improvements – which really elevated the home.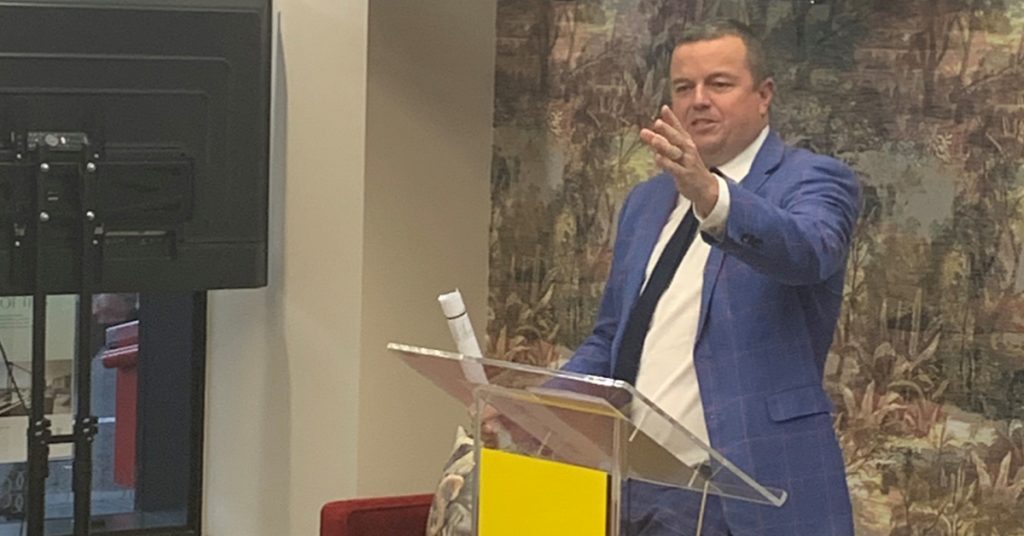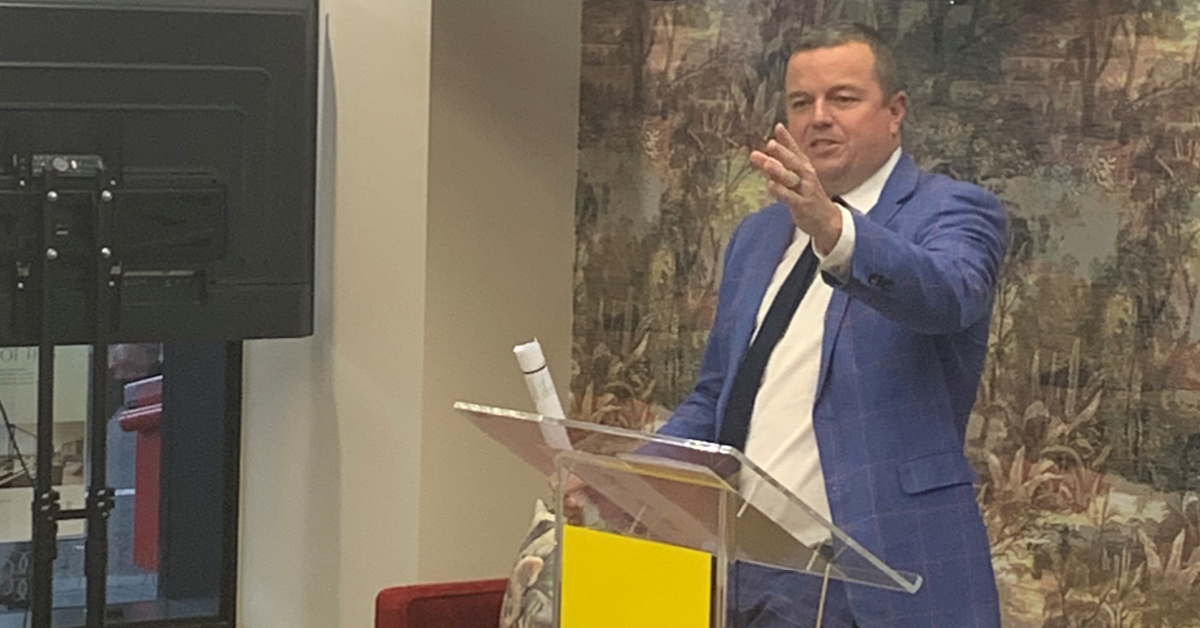 "The campaign itself attracted 55 groups and we originally had four registered buyers – but such is the speed of the market – some had already purchased before auction day.
 
"The trust and rapport we had with our sellers meant our transparency throughout the process gave them the trust and belief that we could still achieve a great price under the hammer.
 
"As the result proved, you don't always need 20 buyers competing, because we were able to achieve that great price with just the one registered buyer."
 
Elsewhere, Salespeople Gerard Charteris and Trent Colyer sold Remuera's 747 Remuera Road for $1,600,000, and the same team sold 2/14 Alberon Street in Parnell for $1,325,000.
 
Ray White New Zealand Lead Auctioneer John Bowring (above), who successfully called six out of six under the hammer for Remuera last night, said the results were indicative of the market.
"As we saw last night, achieving the best results for our sellers is all about the process, making sure both they and the buyers are in the best position come auction time," Mr Bowring said.

"There's no doubt we're in the midst of a seller's market – and anyone thinking about listing their property should look at last night's results – our buyer pool is as deep as ever."

Ray White Mt Eden also celebrated a hat-trick of under the hammer sales as the stand-out belonged to Business Owner Jared Cooksley and Salesperson Georgina Munro as they sold 18A Selwyn Road(above) in Epsom for $1,922,000 – $172,000 over the CV.

Elsewhere, Salesperson Rachel Berry sold 7/905 Mt Eden Road in Mt Eden for $1,720,000, and Mr Cooksley was at it again, this time with Salesperson Ethan Yearbury, selling 27 Hardington Street in Onehunga under the hammer for $1,706,000.
"We continue to see vendors achieve incredible results through the hard work of our agents creating a competitive auction environment," Mr Cooksley said.