Ray White Remuera and Ray White Mt Eden have celebrated more outstanding auction results as nine properties sold under the hammer for a combined value of over $13,600,000.
It was a case of double delight for Ray White Remuera Salespeople Simon Siddells and Thomas Farmer as they sold both adjoining properties at 208B(above) and 208A(below) Gowing Drive in Meadowbank.
"The two auctions were amazing. 208B was a three-bedroom, two-bathroom home and attracted a whopping 225 inspections over three weeks," Mr Siddells said.
"We had 50 groups request information, 12 registered buyers on the night, and it sold for $1,885,000 – 49 per cent over its government valuation.
"Originally, it was a home and income built in 1970. The owners subdivided and cross-leased it in 1989 and the current owner of the back one managed to purchase the front one a couple of years ago."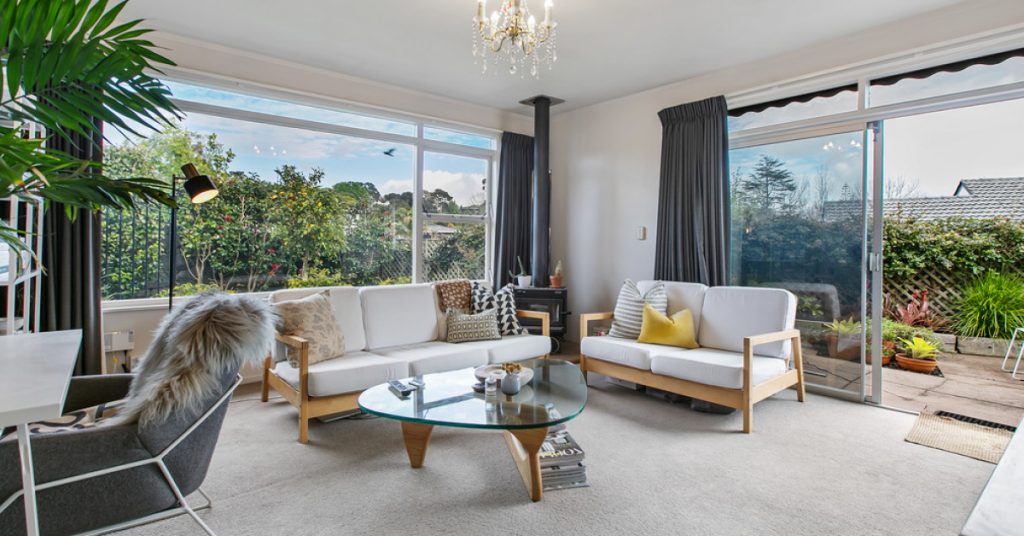 "208A Gowing Drive, the adjoining property (both homes attached), was a two-bedroom unit with one bathroom," Mr Farmer said.
"The property had 151 visits, with 41 of those asking for documents and 11 registered buyers, as the home sold for $1,017,000 – 27 per cent over government valuation.
"We auctioned the big one first then the smaller one an hour later. The market in this category is extremely hot and seems to be getting hotter by the week."
Elsewhere, Salesperson John Lantz sold 14 Kelvin Road in Remuera for $2,065,000, and Salespeople Steve and Nila Koerber sold Remuera's 4/11A Orakei Road for $1,751,000.
Ray White Mt Eden also celebrated an awesome foursome of under the hammer sales as the stand-out belonged to Salesperson Rachel Berry and Sales Associate Tegan Stent as they sold 22 Elizabeth Road(below) for $3,250,000 – an area and street record.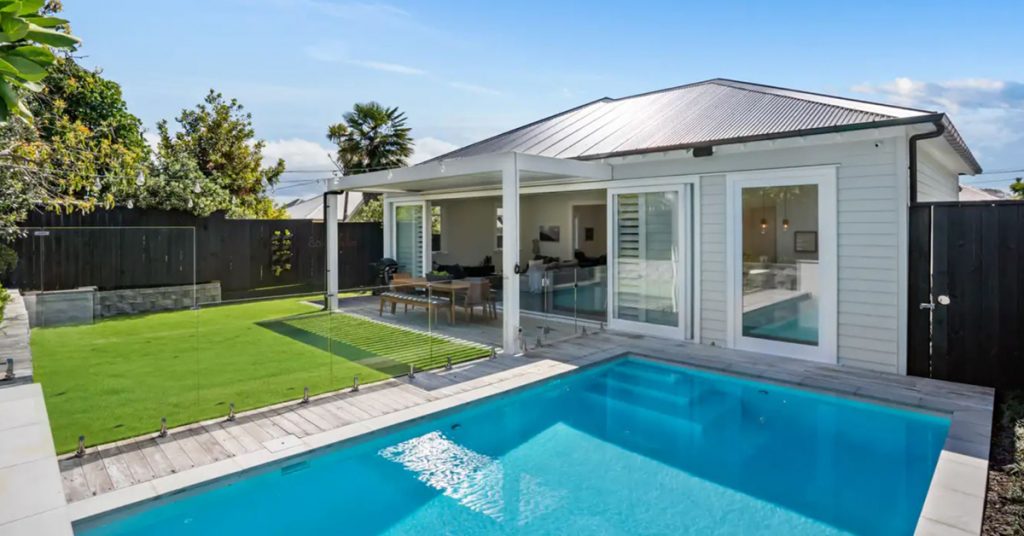 "This was an outstanding result for our vendor and the sale price is testament to a property market that's going from strength to strength," Ms Berry said.
"We had a massive 118 inspections during the campaign and the decision was made to bring the auction forward – such was the interest in this one.
"The property sold for $300,000 over the highest offer received prior to the auction and a whopping $900,000 over the 2020/21 CV price.
"We had eight registered buyers, three of whom were active, with 11 bids driving the opening bid of $2,960,000 up to its eventual sale price. There's no doubt now is the time to sell."
Elsewhere, 464 Mt Albert Road in Mt Roskill sold for $895,000, 4/18 White Swan Road, also in Mt Roskill, sold for $821,000, and finally, 39 Queen Street in Otahuhu sold for $662,500.