Alert Level 3 has proven to be no obstacle for the Ray White Remuera office as they sold six properties via online auction for more than $10.8 million yesterday to achieve superb results.
The powerhouse office has got off to a flyer in 2021 with an auction day clearance rate of more than 75 per cent under the hammer for their sellers in and around Auckland.
Ray White New Zealand Lead Auctioneer John Bowring (above) – who called all six auctions from Alert Level 3 isolation yesterday – said it all came down to sticking to the process.
"The Remuera office is well versed in pivoting to online auctions in the blink of an eye and I'm proud of the agents who gave their vendors the confidence to stick by the process and to take advantage of the red-hot property demand right now," Mr Bowring said.
"We averaged more than 10 registered bidders for each of the six properties and that simply underscores the huge amount of competition for property in and around Auckland right now."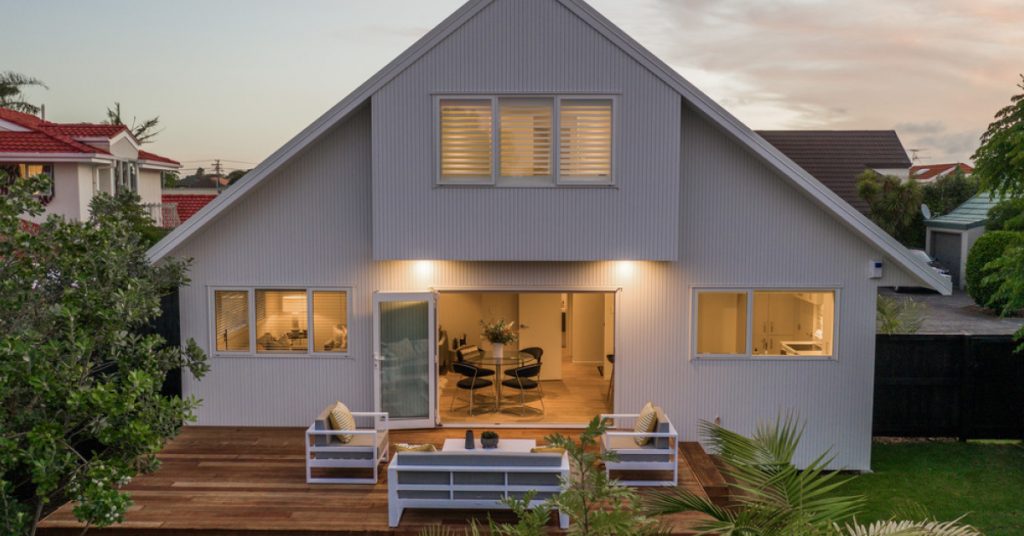 One of the key highlights came courtesy of Salesperson John Lantz as he sold 5/141 Celtic Crescent(above) in Ellerslie for $1.645 million – a property that attracted 28 registered buyers.
"There's no doubt this was a cracking online auction, and it was all-hands-on-deck to pair buyers with agents to take their phone bids," Mr Lantz said.
"Going into lockdown just before the auction meant all of the bidding registrations, telephone bidding forms, and contract variations all had to be signed electronically which was a mission to do and get organised for the auction.
"We have an unbelievable administration team to support us and without them, this auction would have never taken place. So, a massive thank you to all of them for making this happen.
"Buyer feedback had been around $1.3 million and it sold for$1.645 million. We had 214 viewings through a three-week marketing campaign – one of the busiest in my 16-year career.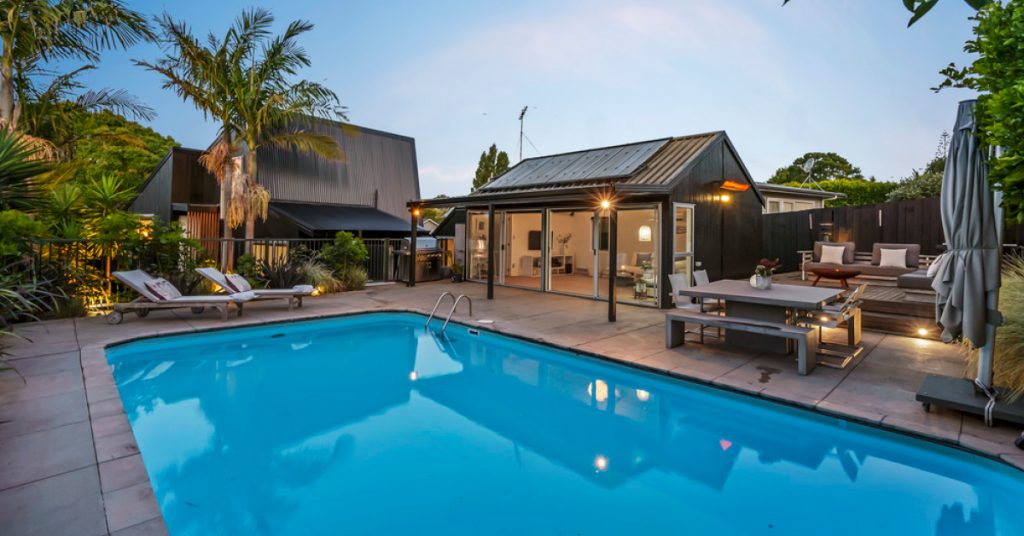 "The entire family was involved with my wife Katie and daughter Eliza assisting with open homes and my son Jordan with Loan Market helping first-time home buyers obtain finance.
"It also helped with the owners being fastidious in the presentation of the home, which made my job much easier. They were truly fabulous clients to have."
Another stand-out came via Salespeople Matt Gibson and Lauren Andreoli as they successfully sold 103 Gowing Drive(above) in Meadowbank for $2.27 million under the online hammer.
"The home had a CV of $1.45 million and we had a whopping 215 groups of buyers through the three-week marketing campaign," Mr Gibson said.
"We had 19 registered bidders and it sold for a fantastic price of $2.27 million and it shows that Meadowbank is still a hot suburb with numerous buyers battling to get in there.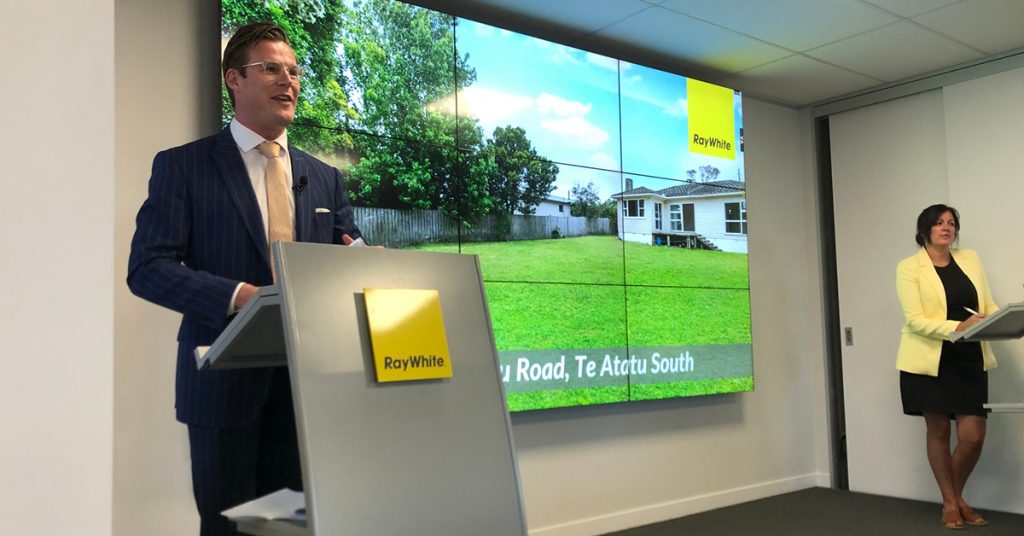 "The market is certainly not showing any signs of slowing down and now is a great time for sellers to reap the rewards of a hot market."
Elsewhere, it was also a hugely successful night for Ray White Universal as they celebrated a hat-trick of online auction sales, to the tune of more than $3 million.
"No matter where you are in the country, homes are flying off the shelves as soon as they hit the market," said Ray White New Zealand Auctioneer Ben East (above), who called all three auctions.
"Not even moving to the online auction platform in restrictions has deterred buyers – a trend we've seen on previous occasions."