Powerhouse office Ray White Remuera hammered home more than $13 million in just one night as they sold eight properties at auction for a strong 80 per cent clearance rate.
 
It has been an exceptional start to the year for Ray White Remuera regarding auction as the method of sale, with more than eight in every 10 properties selling via their campaigns.
 
"It was a really great evening for our sellers yesterday with strong bidding across all our homes under the hammer," said Ray White New Zealand Lead Auctioneer John Bowring.
 
"The market is still travelling along nicely, and as yesterday proved, following the process to the letter can reap our sellers some excellent rewards via auction."
 
It was a particularly good day for Salesperson Matt Gibson as he sold both of his properties under the hammer, and in doing so, secured the highest outcome of the night.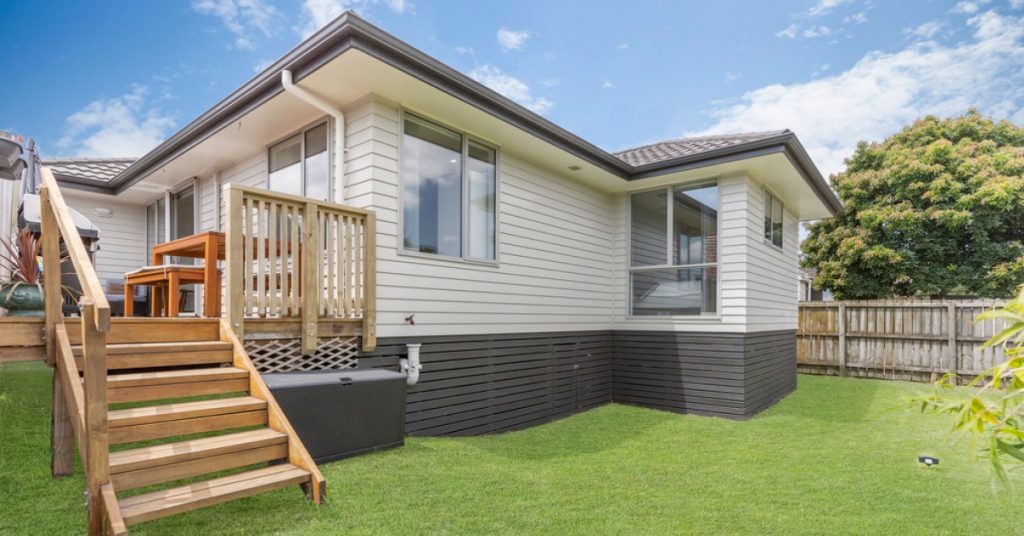 Mr Gibson, along with wife Lauren Andreoli, successfully sold 1 Macpherson Street (pictured top) in Meadowbank for $3.15 million – a whopping $1.425 million over the property's CV.
 
"We had more than 150 groups through this stunning 2016 three-bedroom new build over the three-week auction campaign," Mr Gibson said.
 
"It was another Meadowbank home we've sold that really had that 'X' factor which attracted the large numbers of buyers, and ultimately, 15 registered bidders were in the auction room to compete for it on the night."
 
Mr Gibson then made it a double delight as he successfully managed the $1.355 million sale of Point England's 25A Holland Avenue (pictured above).
 
"Point England is a very up-and-coming suburb with lots of development happening and we had 11 registered buyers on this home," he said.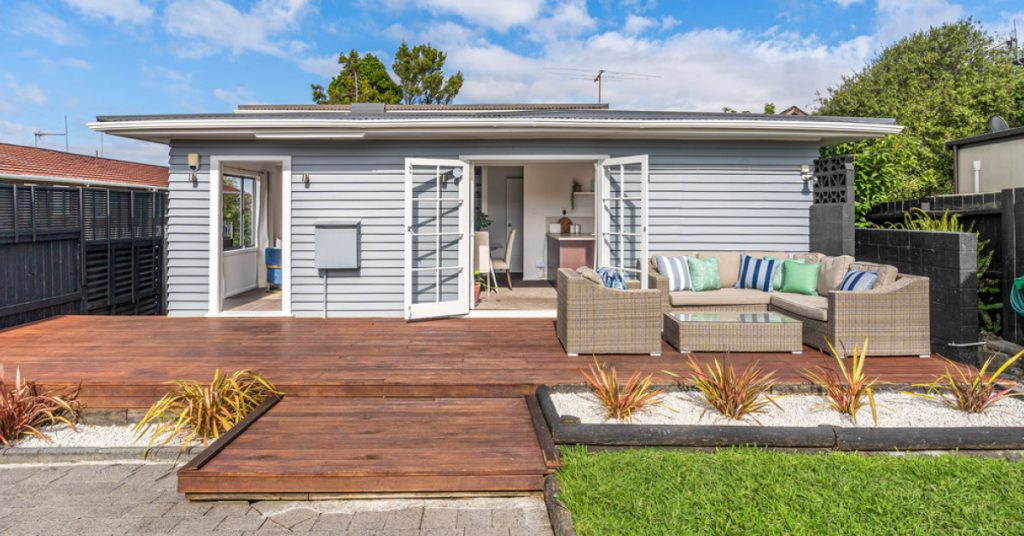 "Despite the new government law changes, we had lots of interest and bidding, and it sold for $515,000 over CV.
 
"It's always a satisfying sight to see a vendor crying with joy after the hammer falls and you know the result has really had a huge impact on their ability to find their next dream home."
 
Elsewhere, Salespeople Gerard Charteris and Trent Colyer successfully sold 263 Kohimarama Road (pictured above) in Kohimarama for $1.34 million.
 
"The sale of the Kohimarama home made my job feel worthwhile. To see the relief and pleasure on the buyer's faces after 13 months of trying to buy their first home was awesome," Mr Charteris said.
 
"What made it even better was the help given by Jonathan Winstone, our insurance broker, working within the team. He was able at the last moment to secure insurances for the home, so they were in a position to bid at the auction."