Powerhouse office Ray White Remuera last night celebrated a 100 per cent clearance rate under the hammer as six properties sold at auction for a combined value of over $10.5 million.
 
It had been an exceptional opening third of the year for the office as more than 83 per cent of properties sold via their auction campaigns from 202 scheduled to go under the hammer.
 
Ray White New Zealand Lead Auctioneer John Bowring (above), who successfully called all six of the auctions, said the outcomes were a sign that the Auckland market was as strong as ever.
 
"We've seen some reports that the auction market is heading towards a plateau in Auckland – but that's completely contrary to what we're seeing on the ground," Mr Bowring said.
 
"Sellers have witnessed what has gone on in the auction market over the past year and now have real confidence in selling under the hammer, but as always, it's all down to getting the process right every time – something the Ray White Remuera office is exceptional at."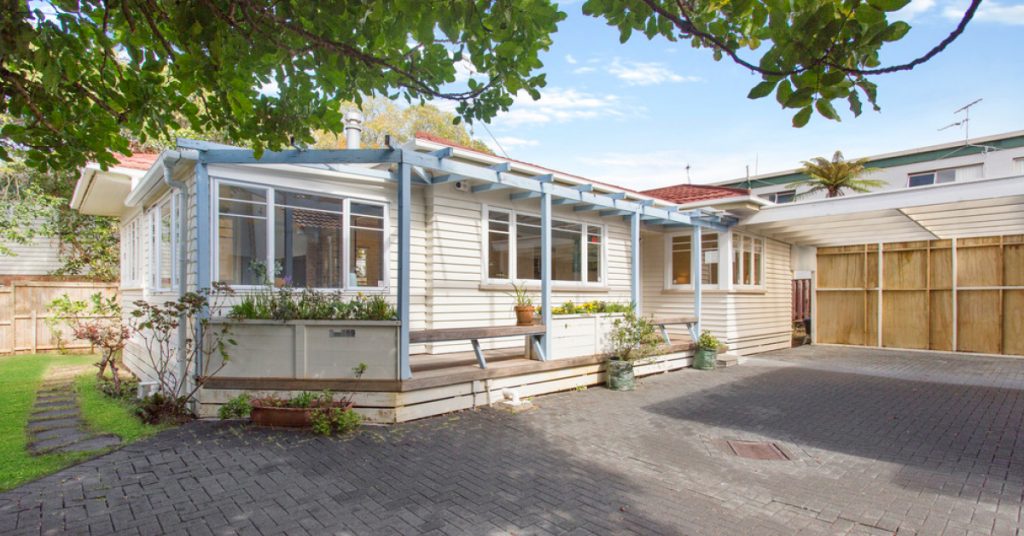 Ray White Remuera Principal and Owner Megan Jaffe echoed the importance of the process, saying that it was completely separate from market conditions.
"If you get the auction process right from day one, right through until gameday, then it really doesn't matter what is happening in the market," Ms Jaffe said.
"Our salespeople have crafted this process over many years and that's what sets us apart from our competition because we deliver the same experience and journey every time."

One of the standouts of the evening came courtesy of Salespeople Cherry Killgour and Steve Leyland as they sold 3/259 Manukau Road(above) in Epsom for $1.39 million.

"There were four registered bidders for this bungalow located in a double grammar zone and the property was perfect entry-level buying into Epsom with scope for the new owners to renovate the interior," Ms Killgour said.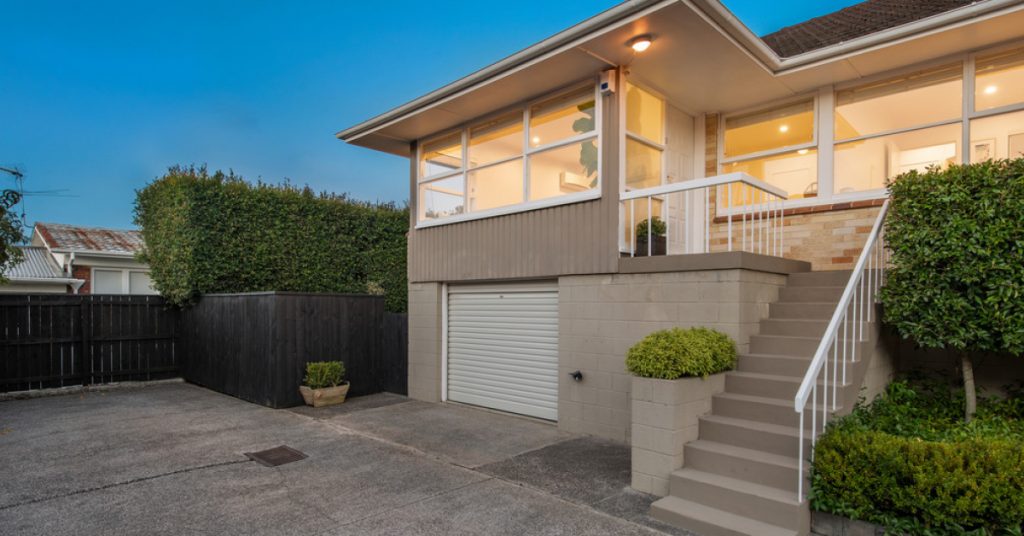 "Our owner lived in the property for more than 20 years and is very pleased with the result – the purchasers are equally as thrilled with their new home."
 
Another highlight came via husband-and-wife team Matt Gibson and Lauren Andreoli as they successfully managed the $1.255 million sale of 3/46 Whytehead Crescent (above) in Kohimarama – a whopping 42 per cent above the property's CV.
 
"We had 88 groups through this beautifully renovated two-bedroom Kohimarama home, showing the market is still buoyant across all of the price ranges," Mr Gibson said.
 
"The neighbour saw the number of buyers coming through the open homes and we have since listed their home as well."