Ray White Metro have celebrated their very own 'Magnificent Seven' as they sold all their properties scheduled to go to auction for a combined value of NZ$4,821,500.
 
The 100 per cent clearance rate saw all seven properties sold under the hammer at one in-room as the red-hot Christchurch property market continued to reign supreme.
 
Ray White Metro Director Tony McPherson said it had been an exceptional start to September for his office and praised the team for their auction efforts.
 
"After the lockdown, the Christchurch housing market has been experiencing ongoing and increasing activity, with price rises definitely occurring," Mr McPherson said.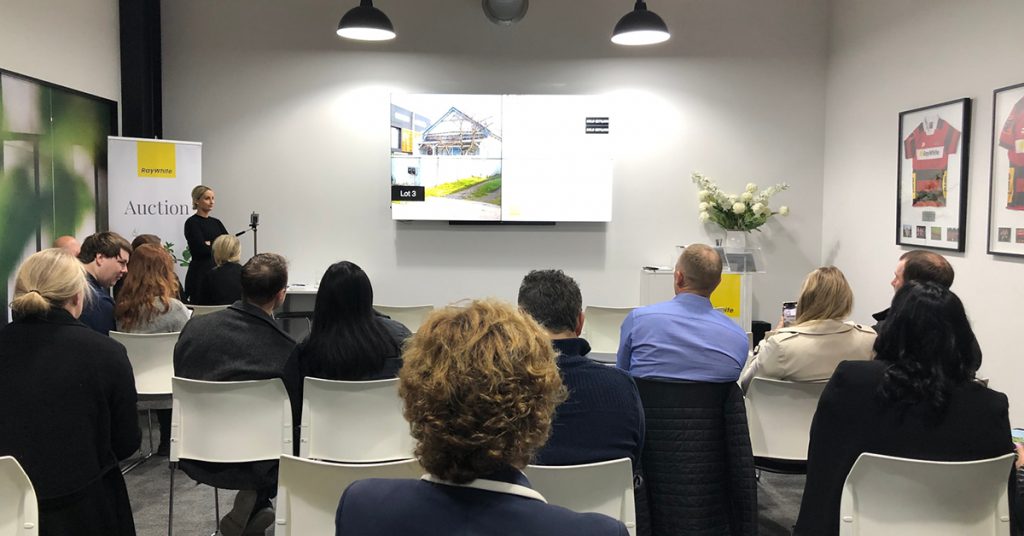 "Activity in a lively auction room is unbeatable and brings with it an emotion that you can't get with a deadline or tender sale.
 
"The momentum gained in the auction room encourages other salespeople to be part of the action, which in turn spurs each other on.  
 
"House prices in Christchurch represent the best value real estate in New Zealand, unlike most other parts of New Zealand, house prices haven't fluctuated much in recent years.
 
"When you compare Auckland's median house price that's heading back towards NZ$1,000,000, with that of Christchurch moving towards NZ$500,000, you can understand why the city is seeing so much activity because buyers see real value here.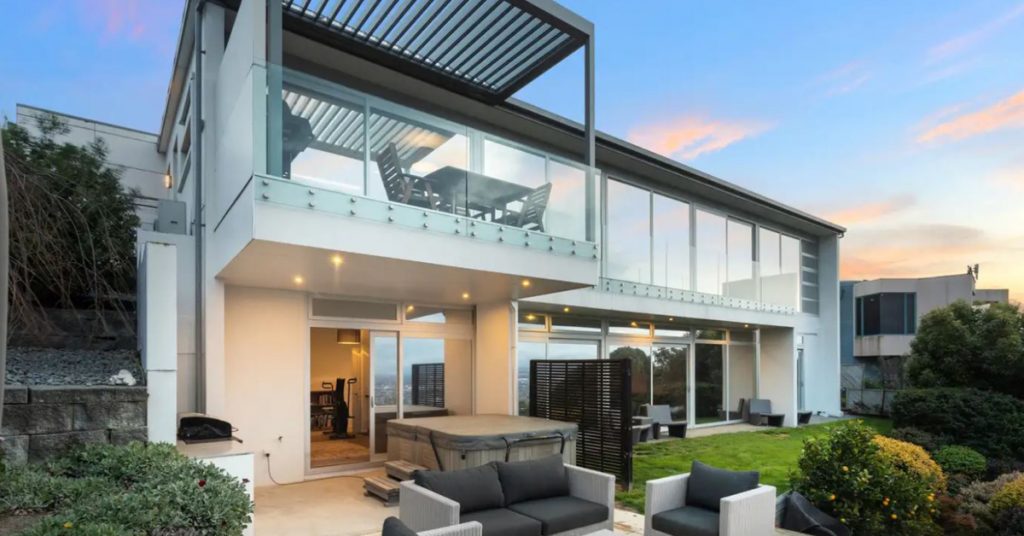 "The main buyers in the market are coming from the first-home pool. Investors are also back, with returning Kiwis, and upsizers and downsizers also very active."
 
It was a great day for Ray White Metro Salesperson Rebecca Toone as she sold all five of her properties, with the highlight being the NZ$1,265,000 sale of 5 Scarff Place (above), Cashmere.
 
"This sale highlights why an auction is such a great method of sale because all you need is two buyers who want the property to compete, and that drives a strong result," Ms Toone said.
 
"The owners were very happy with the outcome and the buyers were a family from Greymouth with a large business who were looking for a city pad with a view."