The family of a vendor who recently sold their property via online auction through Ray White Carpenter Central I Beach Haven I Verrans Corner has lauded the "outstanding" result that was achieved – despite the obstacles imposed by COVID-19 restrictions.
 
All eight registered buyers competed as 1/23 Stanley Road (below) in North Shore City's Glenfield – managed by Salesperson Ali Hellesoe (above)  – sold for NZ$900,000.
 
Owen Patterson, writing on behalf of his family, took time out to thank the team and the hard work that was put in to sell his mother's home.
 
"I would like to comment on how easy you made this process for us, and, how easy you made this look, and yet, as a recently retired Licensee Agent and Auctioneer, I am very aware of the logistics and the challenges you must have encountered to get my mother's property to the market and to a live remote auction," Mr Patterson said.
 
"To start a campaign in COVID Level One and to be locked down midway through the campaign, and then, to transition into the new environment so seamlessly, and without seemingly, a care in the world, is the hallmark of a true professional.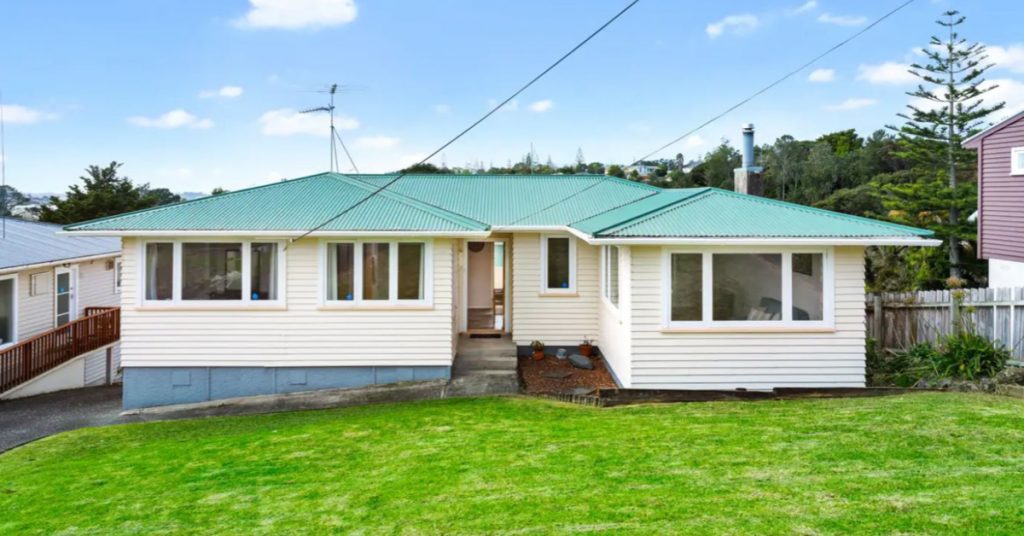 "One of the things that has stood out for me was the level of communication and the qualified advice you gave to my family throughout the campaign, (and communicating with the six siblings located throughout the country is a challenge in itself).
 
"You had good systems and used technology very well, gosh you even managed to get one my sisters onto a smartphone (a miracle).
 
"The result you got for us was outstanding and right in the lane of where you appraised the property from the outset, and, I think it is fair to say, we all thought your appraisal was a little too high (how wrong were we).
 
"However, the result is secondary to how you managed the campaign and how you never took your eye off the ball or let a little thing like a lockdown distract you from your task, at no point did we feel that the campaign was in jeopardy, and at no point did you transfer any of the difficulties you were facing on to us, well done to you and to your team."
 
Ms Hellesoe said it was humbling to receive such wonderful feedback during an ever-changing environment due to restrictions.
 
"We're all in this together as one New Zealand and to still be able achieve results that make our clients this happy is truly heartwarming in these difficult times," she said.