Buyers have a once in a lifetime opportunity to purchase a piece of genuine history as famous Manuka Point Station – know around the world as a professional hunting paradise – hits the market via negotiation at 3916 Manuka Point Station in Rakaia in the Ashburton District, New Zealand.
As a young hunter, Don Patterson first set foot on Manuka Point in 1983 and with each subsequent hunting trip, his desire grew to own Manuka Point and establish a world-class New Zealand guided trophy hunting operation.
Manuka Point was not for sale way back then, so – like all hunters should be – Mr Patterson displayed amazing patience as his love for that vast tract of alpine wilderness occupied more and more of his thoughts, his desire to be a professional hunting guide at Manuka Point grew.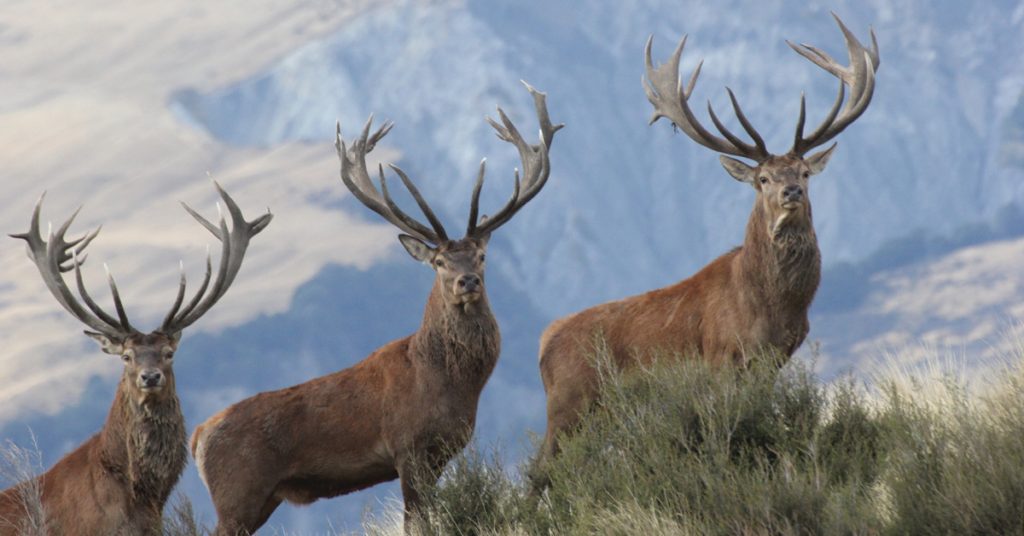 Somehow, known only to a few, he eventually persuaded the owners of the property to sell the 10,117ha* of prime alpine grandeur where roamed Red stag, Fallow deer, Chamois and Tahr.
"This property is the most renowned for professional hunting in New Zealand and we've had the pleasure of welcoming multiple nationalities over the last 18 years as Manuka Point became synonymous with being a paradise for professional hunters," Mr Patterson said.
"I've always had a dream to become the 'Spartacus' of professional hunters, and to be that person, you have to be able to hunt on the best properties in the world – I'm proud to say that my property certainly ticks that box.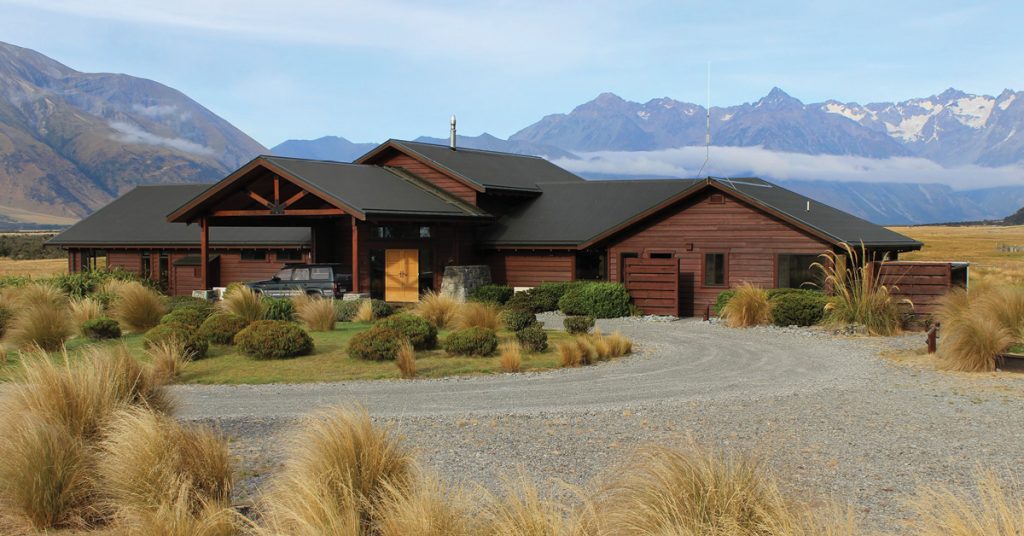 "Hunting is intergenerational that's been passed down through the years, so it's ingrained in our DNA. One of our sons, Will, is a professional hunter and the other has a commercial pilot license.
"I'm honoured to have had the opportunity to guide a broad spectrum of hunters from various walks of life and I've loved being able to immerse them into the property and gain an intimate knowledge of their lives and what drives them – it's all about the people."
For anyone who has watched the TV series Yellowstone, you would be forgiven for expecting Kevin Costner to come around the corner on a horse, such is the stunning landscapes the lodge is in.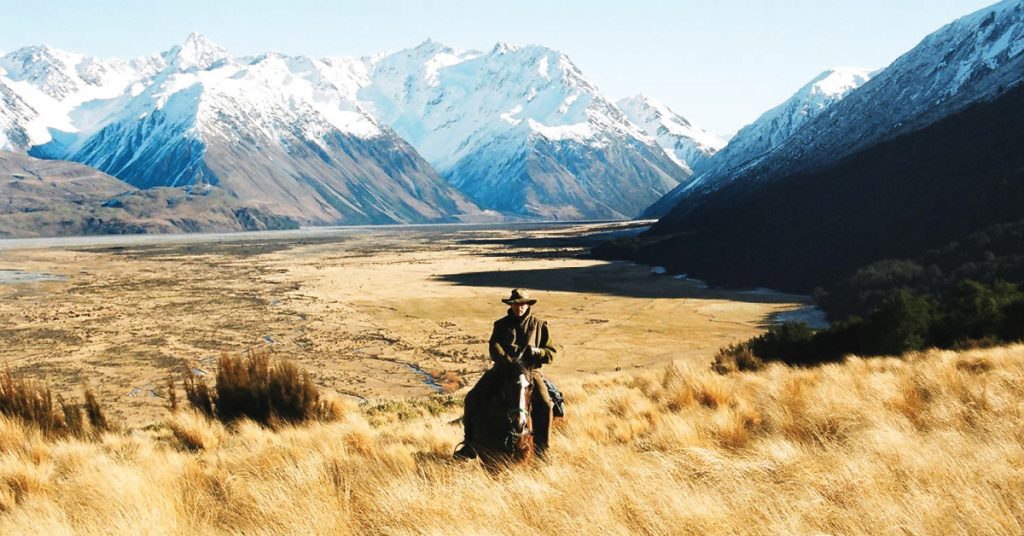 "My wife, our two boys and I moved to Manuka Point 18 years ago, and it has provided our family with complete privacy and some wonderful memories," Mr Patterson said.
"Prior to purchasing the property, I promised my wife Julie that if she would move to this vast remote pristine wilderness, I would build her a lovely new home.
"I kept my promise and our purpose-built luxurious hunting lodge/home was finally officially opened in February 2009.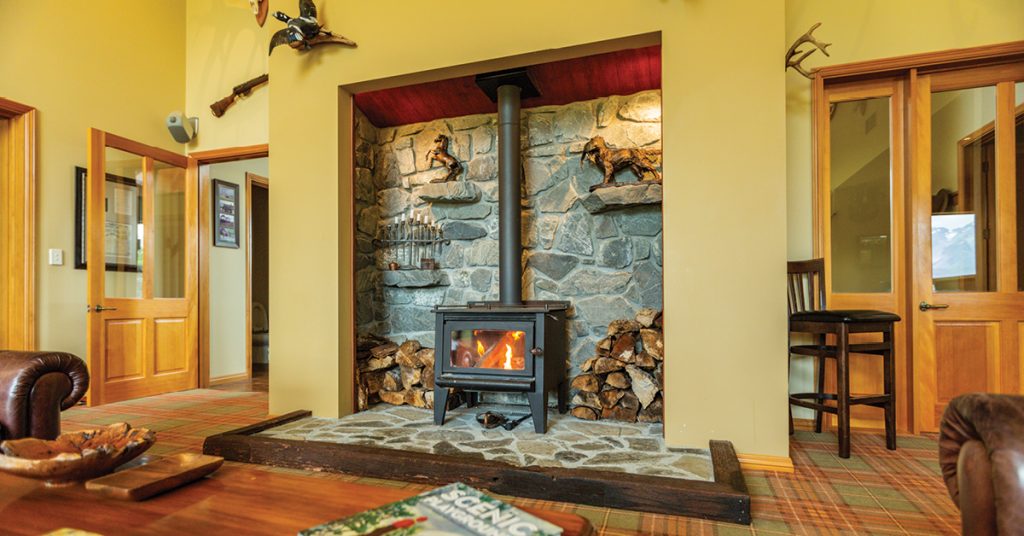 "The natural and abundant game is just half the story though. We also run cattle on the land, and we have other tourist operations running here too – you will regularly see a helicopter coming and going bringing hunters in from across the globe.
"I've been here nearly 20 years and its time to hand over the reins. I do believe in giving back and I proudly sit on the government Game Animal Council and I'm also a volunteer fiery.
"The fact is, there aren't enough superlatives to describe this property and there aren't enough hours in the day to explain its history. This place has its own magical soul that has to be seen and experienced first-hand."
*Approximately.